We're more than a law firm, we're like your legal family.
Throughout all that you're facing, we're the trusted member of your extended family who's always there to help.
Our firm is a small group of dedicated professionals committed to criminal defence. We're more like family than just colleagues. Unlike others practicing criminal law, we're focused on combining and leveraging our collective experience to look after you and your legal issues.
From our skilled and highly esteemed Partners to the Associates and Support Staff who enhance our collective efforts, at Sitar & Milczarek we'll look after you like you're part of our family.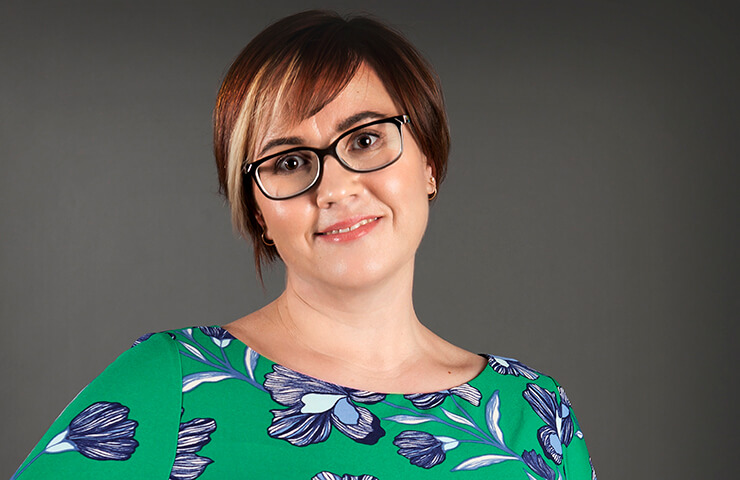 Kelsey prides herself on her reputation as a tireless advocate in the pursuit of fundamental justice and fairness. Known for well-prepared and researched arguments, Kelsey primarily represents individuals charged with complex cases including large-scale white-collar crime, technology-based offences and charges stemming from violent crime investigations (which often include the use of Part VI or "wiretap" authorizations).
As a well-regarded appellate attorney (one who deals with legal appeals), Kelsey conducts the defence of her clients to preserve all avenues of appeal. She works with her clients to ensure, should it become necessary, that they are in the best possible position to contest their culpability or responsibility for wrongdoing at the Alberta Court of Appeal.
Born and raised in the Calgary area, Kelsey proudly demonstrates her leadership within and beyond the legal community and the clients she serves. She has authored and co-authored numerous articles appearing in the Canadian Criminal Law Review, has mentored students at the University of Calgary's Faculty of Law and continues to refine her knowledge and practice of criminal defence. In 2018 she completed her Master of Laws advanced degree adding to her already impressive career.
Professional Memberships: Law Society of Alberta; Canadian Bar Association; Criminal Defence Lawyers Association; Criminal Lawyers' Association; National Association of Criminal Defense Lawyers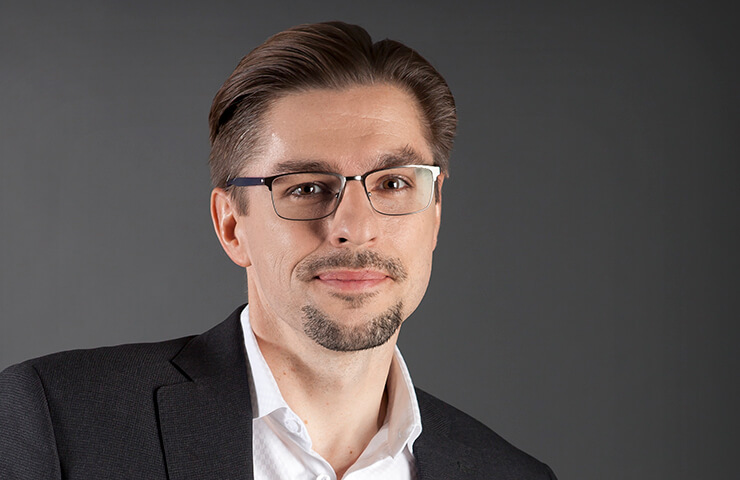 Pawel Milczarek (pronounced Pavel Mil-chair-ik) has developed a reputation as a tough litigator that defends his clients in and out of the courtroom. Regarded as a skilled lawyer with superior knowledge of the law and the ins and outs of criminal litigation, Pawel provides exceptional representation for his clients.
Pawel's criminal practice focuses in the areas of drug offences, DUI or impaired driving, serious violent crime defence and provincial regulatory infraction defence. When the police or correctional authorities break the law, Pawel continues to represent the firm's clients in lawsuits to obtain compensation. While wins are common, his extensive experience with written and appellate advocacy gives clients effective legal avenues for appeal.
Born in Poland, Pawel immigrated to Canada at the age of 7. He provides our firm the unique ability to effectively communicate with and represent members of Calgary's Polish community. As the managing partner of our firm, and the author of our very own Defence Toolkit, Pawel is committed to ensuring the best client experience for all of our clients.
Professional Memberships: Law Society of Alberta; Criminal Defence Lawyers Association; National Association of Criminal Defense Lawyers; Canadian Bar Association; Canadian Civil Liberties Association; Calgary Bar Association.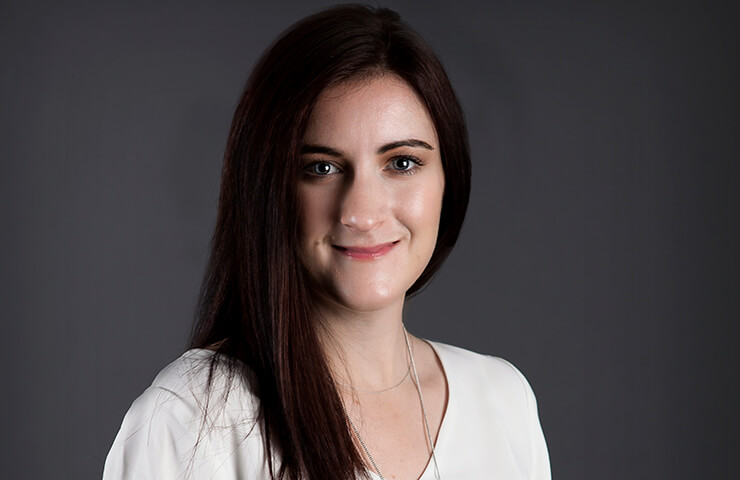 Melanie Hein
Operations Manager
Melanie began working for Sitar & Milczarek as Legal Assistant in September of 2016 after graduating from the Legal Assistant program offered by the Chiu School of Business of Bow Valley College. In June of 2018, she commenced her new role as Operations Manager ensuring that the daily operations of the firm are completed efficiently and to firm standards. Throughout her time with Sitar & Milczarek, she has assisted the partners of the firm in all aspects of criminal, appellate, and civil litigation at all levels of court in Canada.
In the fall of 2020, Melanie completed her Bachelor of Arts in Justice Studies with Royal Roads University, earning the President's Scholar Award. She has a particular interest in Restorative Justice and Alternative Measures Programs as they offer a more holistic and compassionate approach to the resolution of criminal matters. Melanie aims to use her gained knowledge from practical experience, education, and a passion for justice to assist the partners of the firm in finding the best possible solutions for each client's unique circumstances.