You or someone you know has been charged with a criminal offence.
What now?
… take a deep breath and know that we're here for you.
As a firm, we are proud to be members of our industry's most prominent Legal Associations
First… know that you have options.
It's overwhelming when you or someone you know has been charged with a criminal offence.
The police have read out a few of the rights, but do you really know the options available? It can feel like all that the police want is for you to go along through the system so they can get a quick and easy conviction.
It's not their job to ensure you know what's going on nor is it up to them to ensure you know all the options you have… That's what our Calgary criminal lawyers do for you.
Finding the best criminal lawyer in Alberta who can personally look after you and represent your case should be the first option you look after for yourself or the person who's been charged.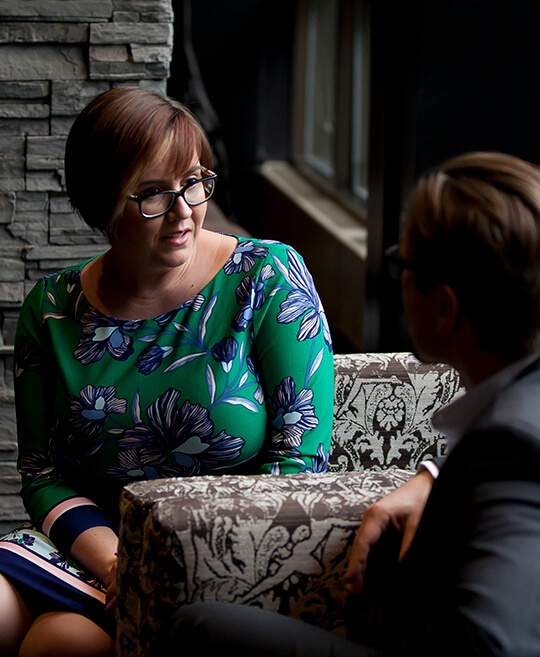 Then… know we may be your best option.
As one of Calgary's best criminal defence firms, our criminal lawyers not only look after your charges, we look after you.
Over many years of practice we've built a reputation for being the best criminal lawyers in Alberta for looking after individuals who have been charged with crimes ranging from white collar crimes to violent offences, drug offences, driving offences and other criminal charges or appeals. In all that we do, we leverage the full power, proficiency and experience of the best criminal lawyers in Calgary to determine the best course of action to take that looks after your legal issues while ensuring that we keep you at the center of our attention.
Our services are also available in Polish
Nasza firma prawnicza oferuje obronę na wszystkich etapach postępowania karnego oraz reprezentacje w sprawach spornych związujące Policie i więzienia. Zapraszamy zadzwonić na podany numer telefonu żeby dostać pierwszą konsultacje za darmo. Proszę się skierować do Pawła Milczarka o usługi w języku Polskim.
Frequently Asked Questions
Someone I know has been arrested and called me for help from jail. What should I do?
admin
2019-12-01T08:37:00-07:00
With such an important decision, you've got to make the right one.
It is our professional opinion that you look to retain the best criminal lawyer in Alberta to represent this person as soon as possible. This call often occurs right when the person is about to be interrogated by the police. They need sound legal advice before this happens. Our lawyers are available for these calls 24/7 at 403-262-1110.
Everyone who is arrested is entitled to be brought before a Justice of the Peace ("JP") within 24 hours of arrest and it's critically important that sound legal advice be obtained before this initial appearance. Contact our firm at Sitar & Milczarek and we'll help you look after things for the person counting on you.