There's going to be a few things to expect in the days and weeks ahead.
Being charged with a criminal offence is a serious issue, and as such, there's going to be some things that happen over the next little while which are beyond your day-to-day routine.  Meetings, discussions and appearances will be needed and they often interfere with your life.
As a full-service criminal defence firm, we work for each and every one of our clients and proudly look after all aspects of their criminal defence proceedings including: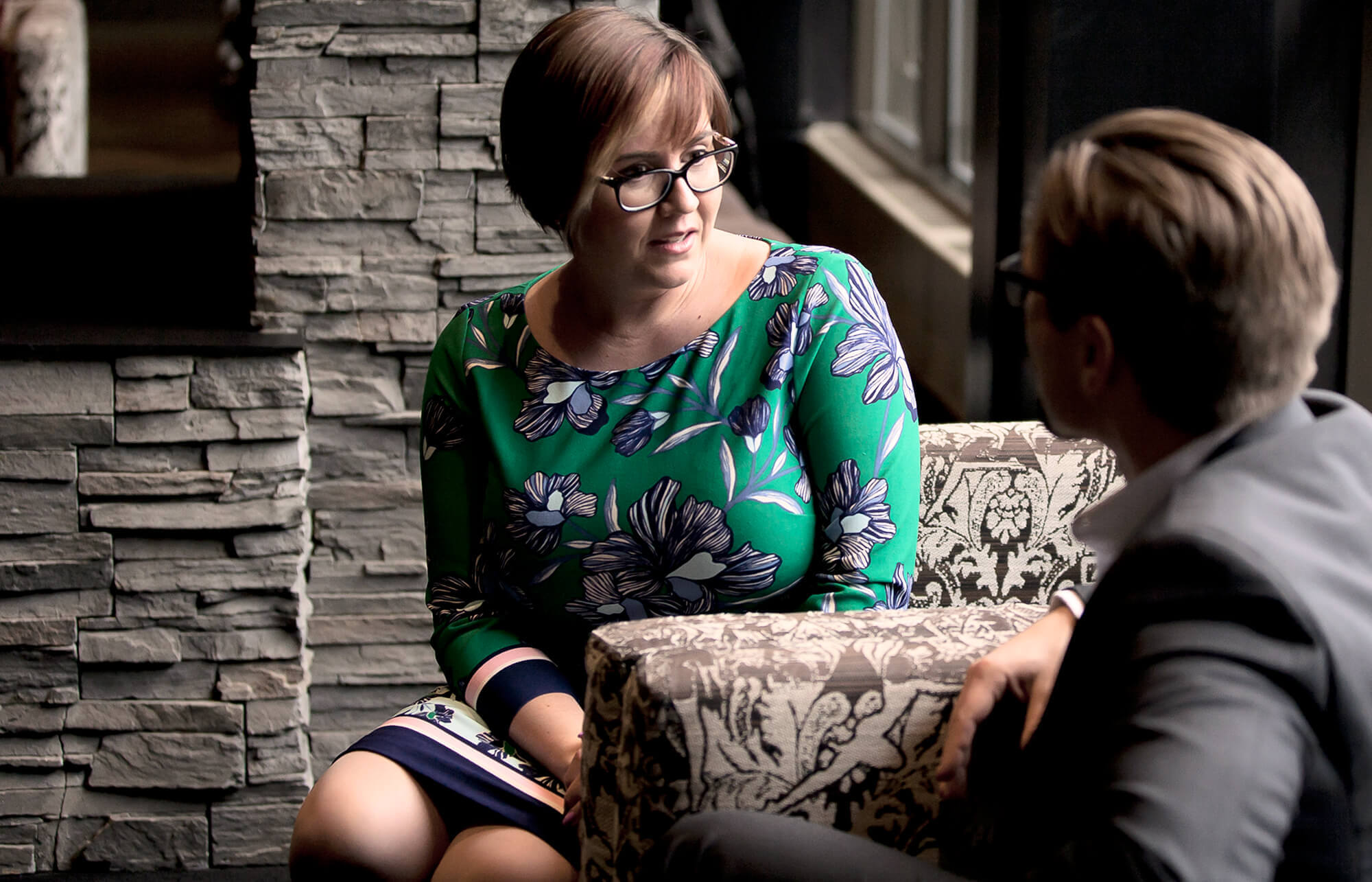 Working with Sitar & Milczarek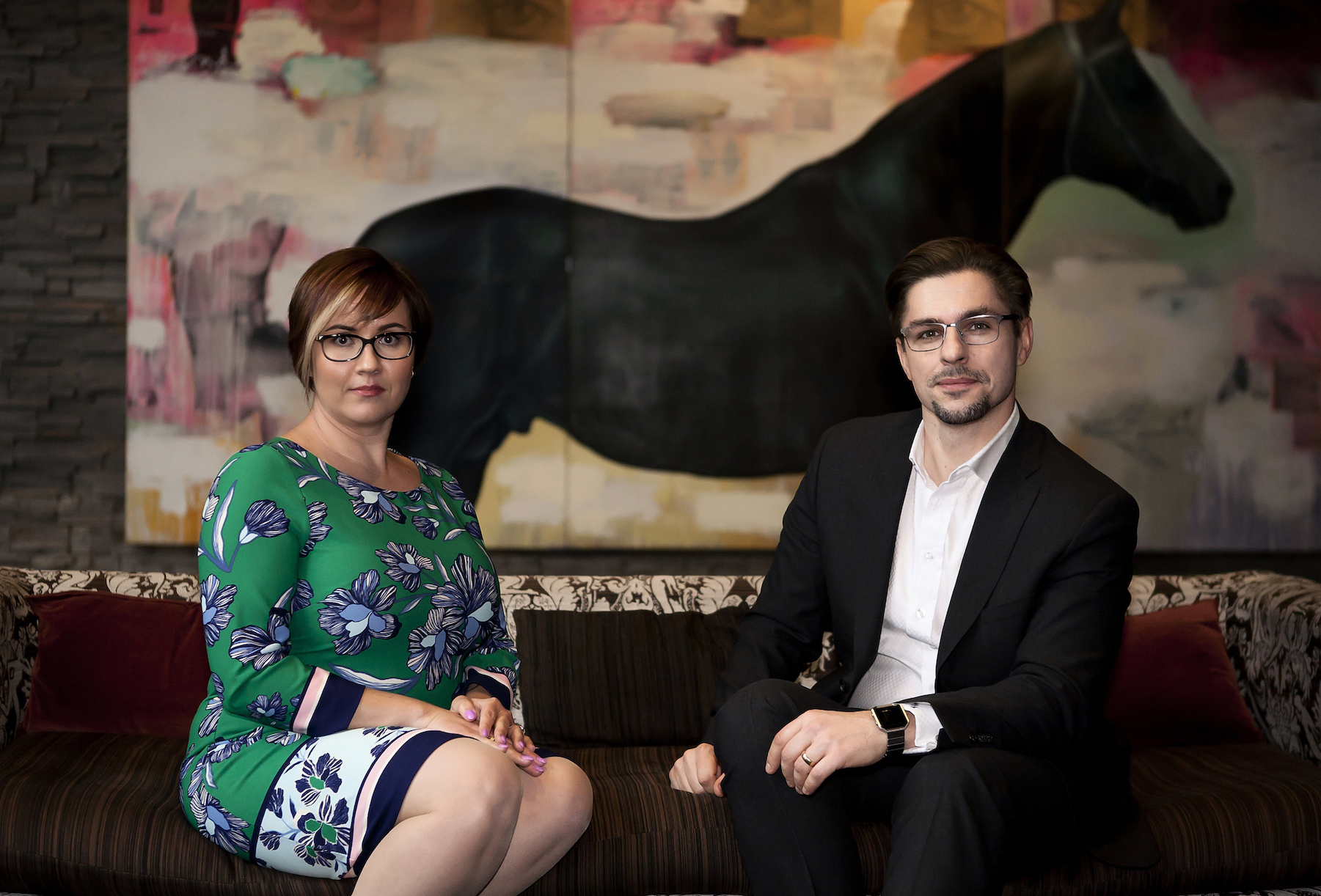 Sitar & Milczarek provides you with the support, advice, and representation you need at every stage of the criminal defence process. From the initial contact we start to develop your best defence to the charges you are facing. We will take care of every legal concern you will face due to the criminal charges you are facing and put you in the best possible position to win.
The Legal System in Canada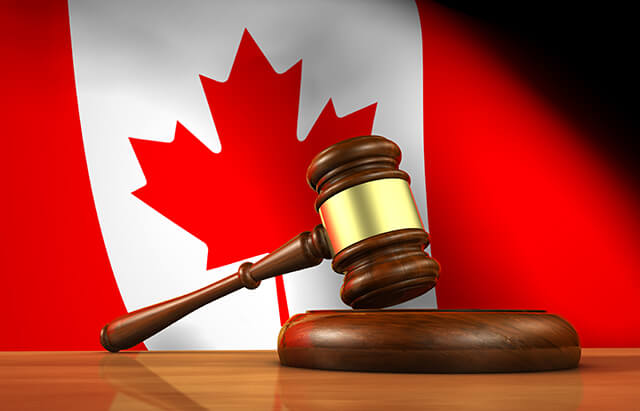 In Canada, criminal prosecutions start with police charging someone. That person is then arrested, at which point they have the right to contact a lawyer. After initial contact, the accused receives their release or they argue that they should be released. Once resolved, the accused receives information held by police before pleading guilty or going to trial which ends with an acquittal or a conviction and sentencing, which may be appealed.